Why join AGRIVI?
BEST PEOPLE FOR GLOBAL IMPACT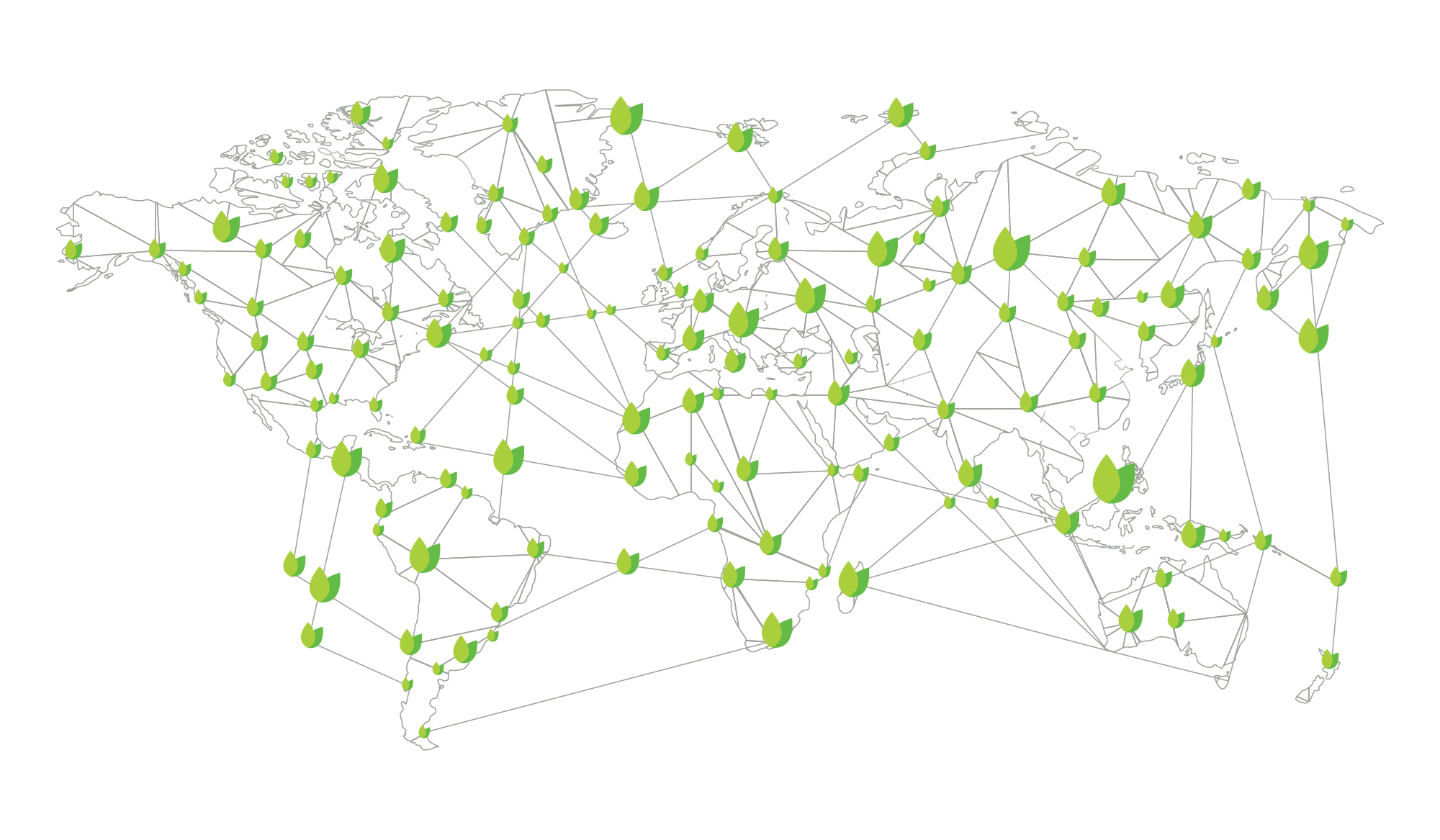 We are a global, innovative agtech company that builds digital agricultural solutions for farmers of all scales, cooperatives, vertical food production and sourcing industry, governments, NGOs and other stakeholders interested in improving agricultural production. With customers in over 150 countries, we are changing the way food is produced worldwide.
Our path is challenging but our mission is clear. If you are ready to work hard, support your team and if you have passion for your job - join us and make a global impact.
---